Luxury villa in Paphos €1,050,000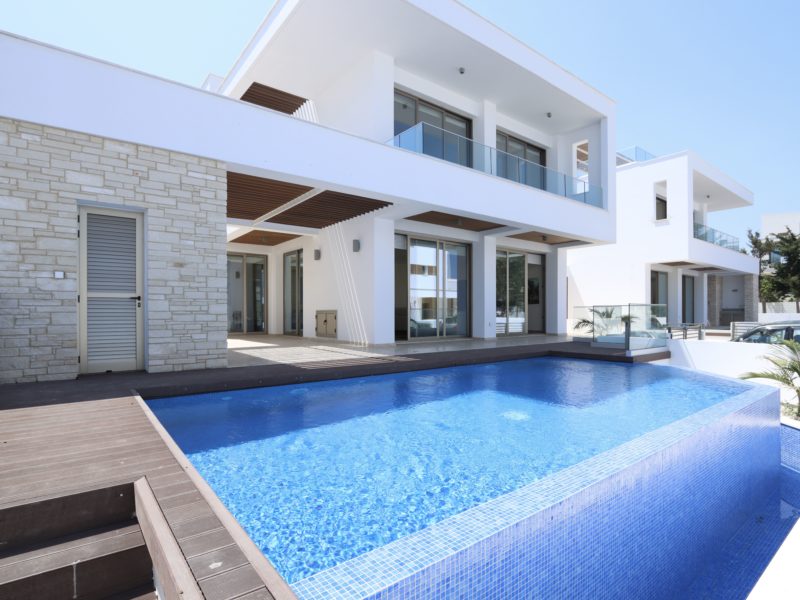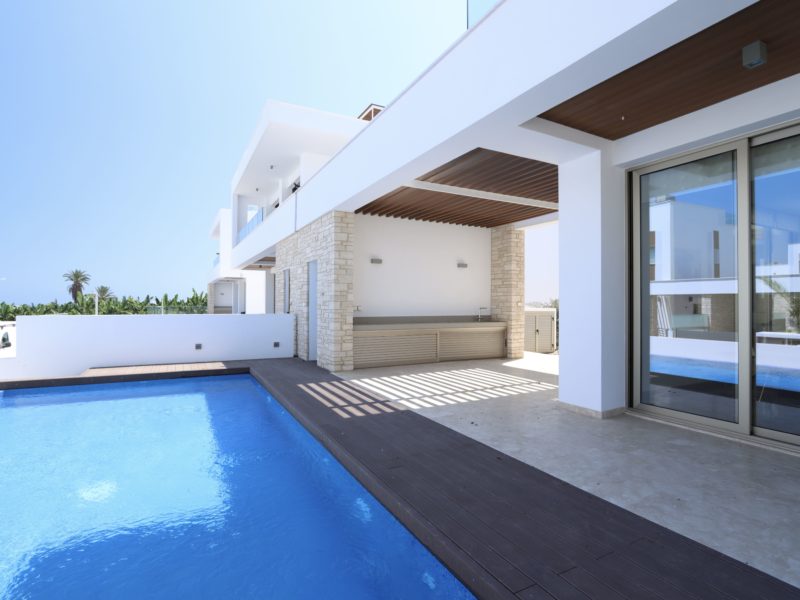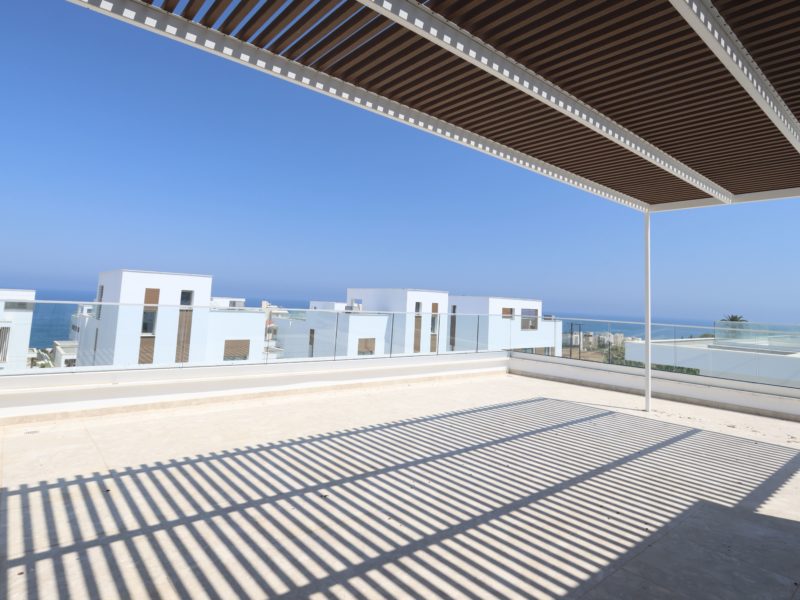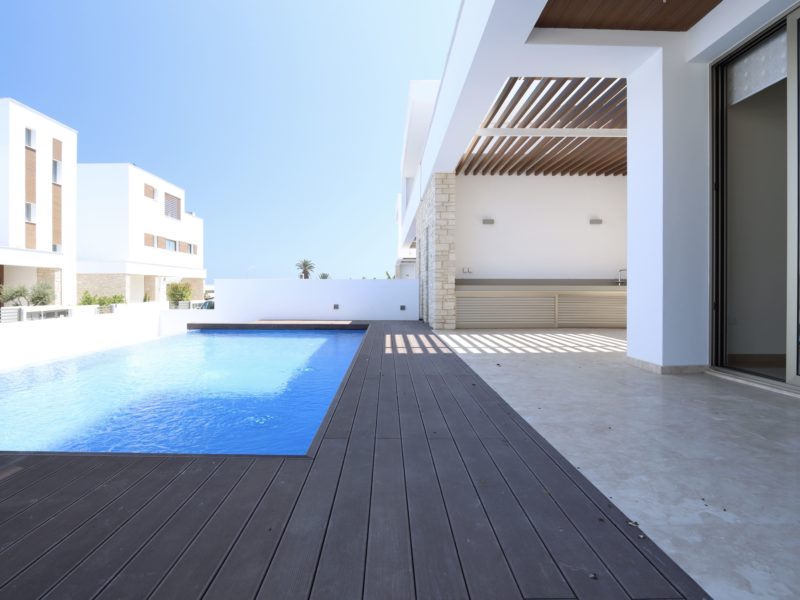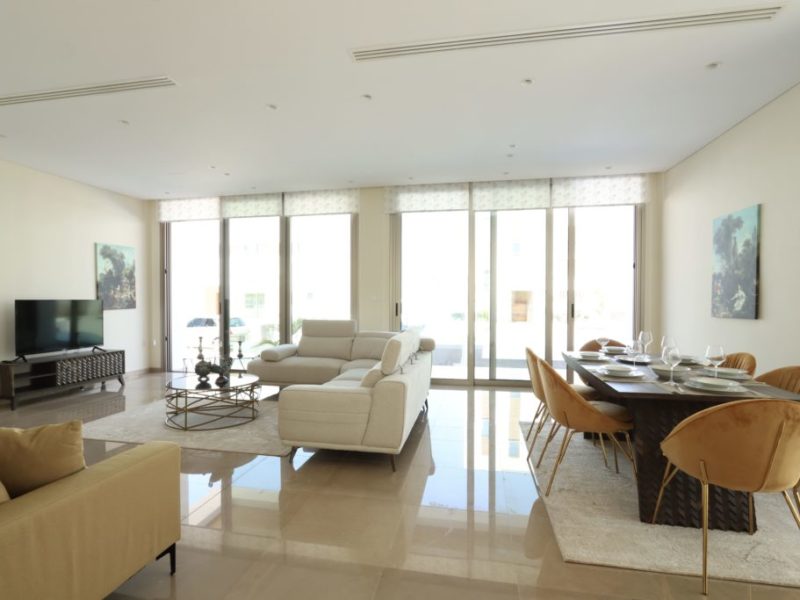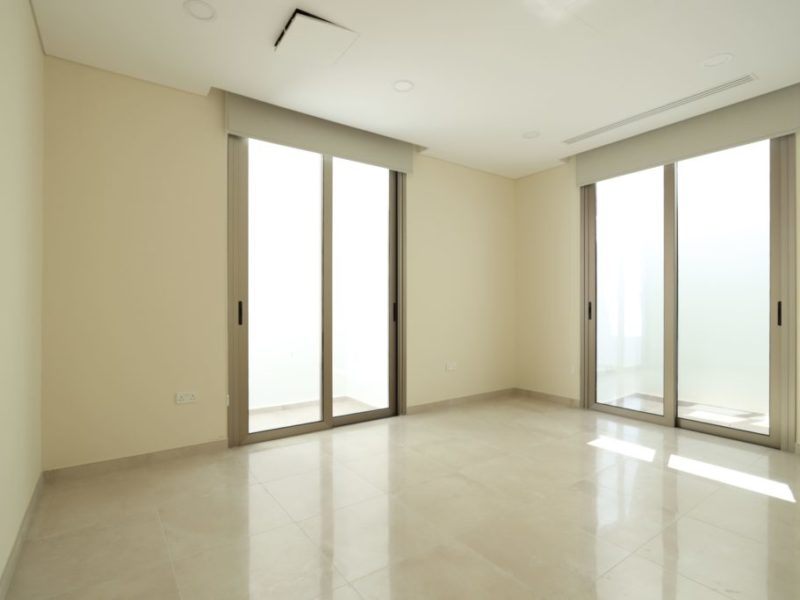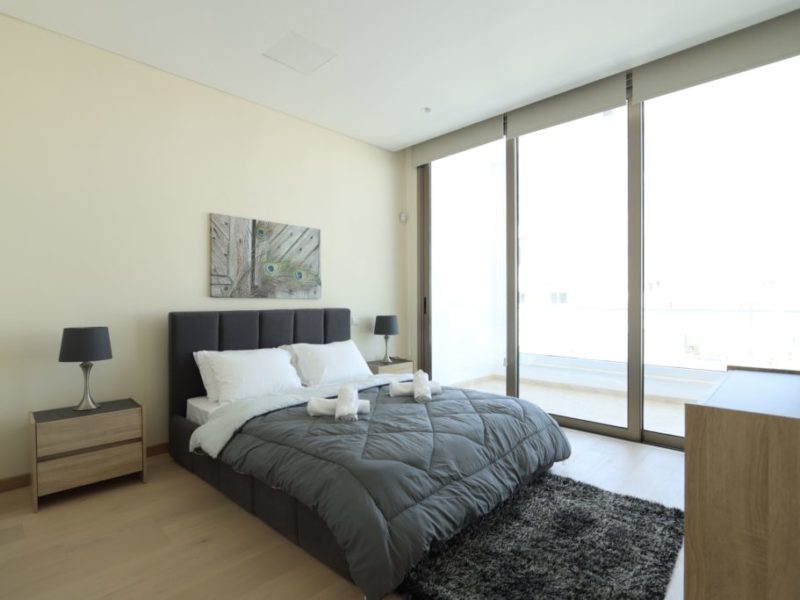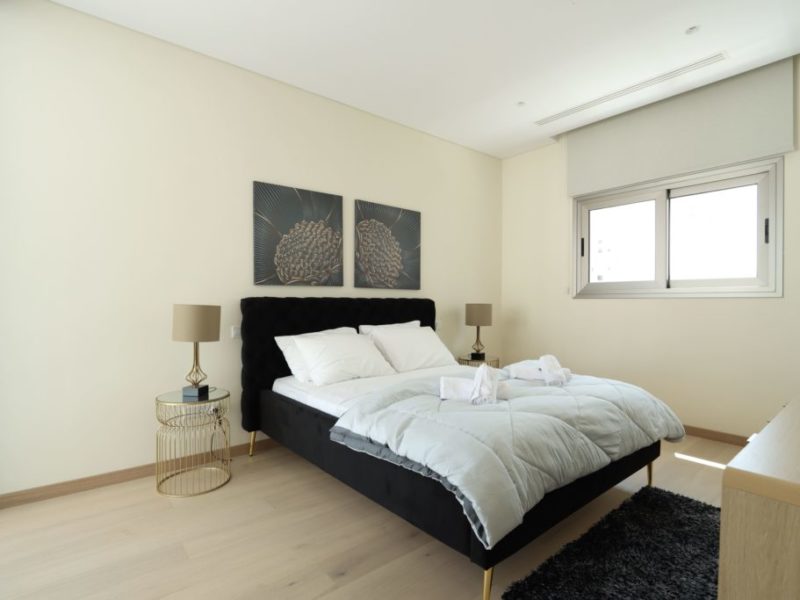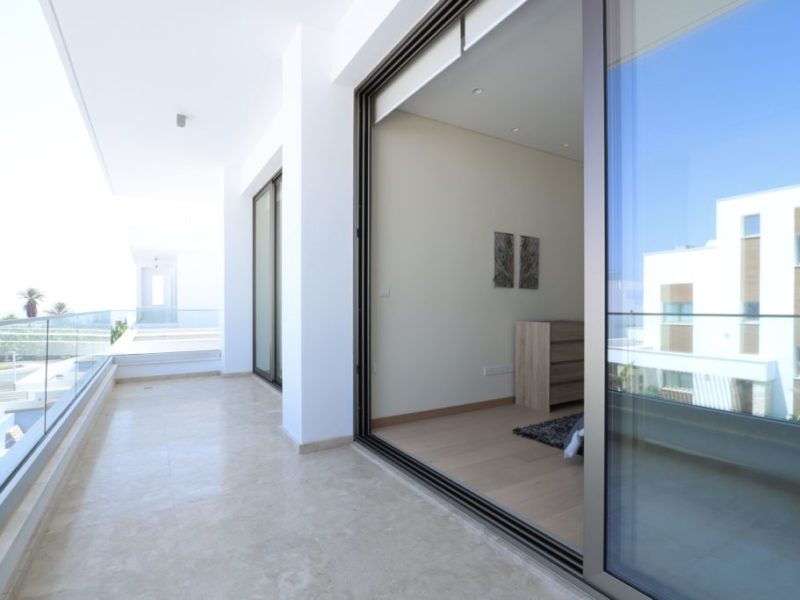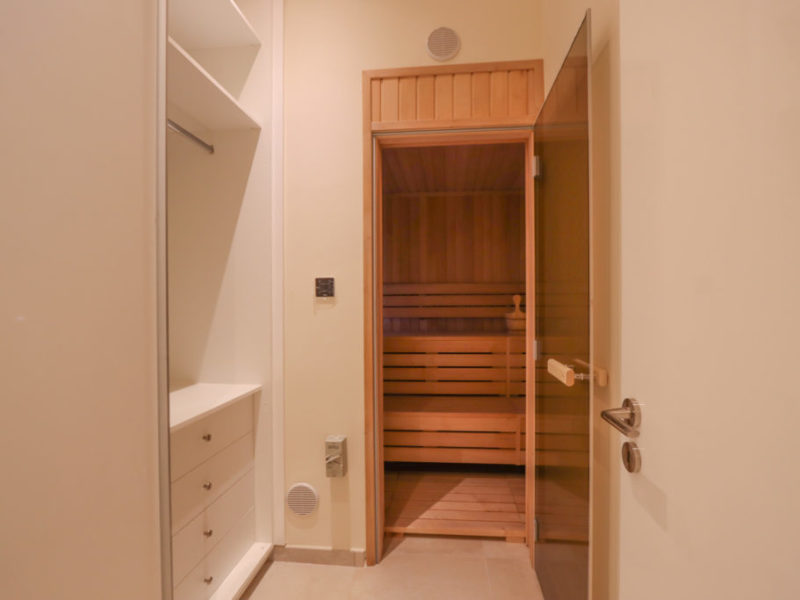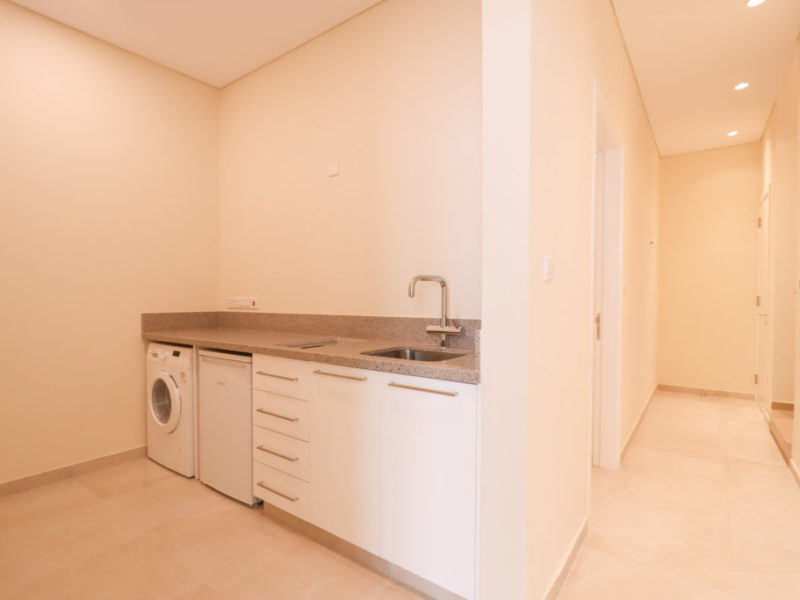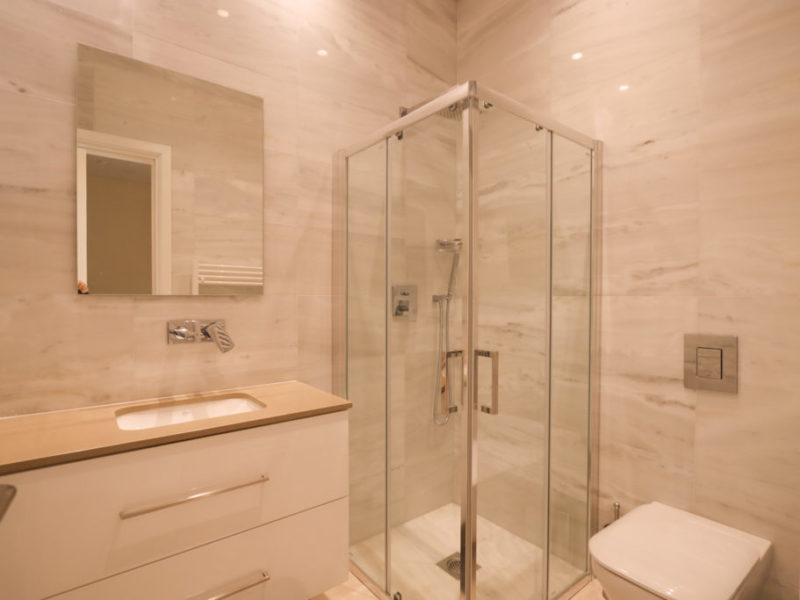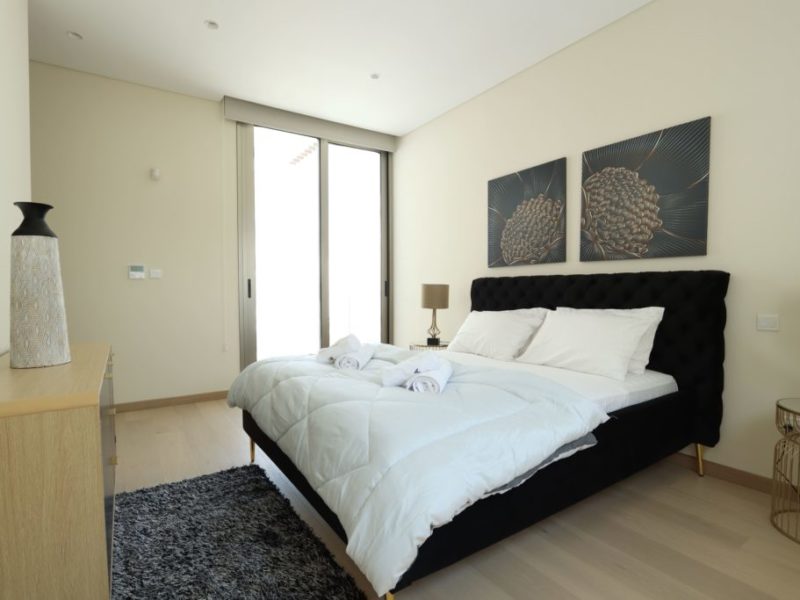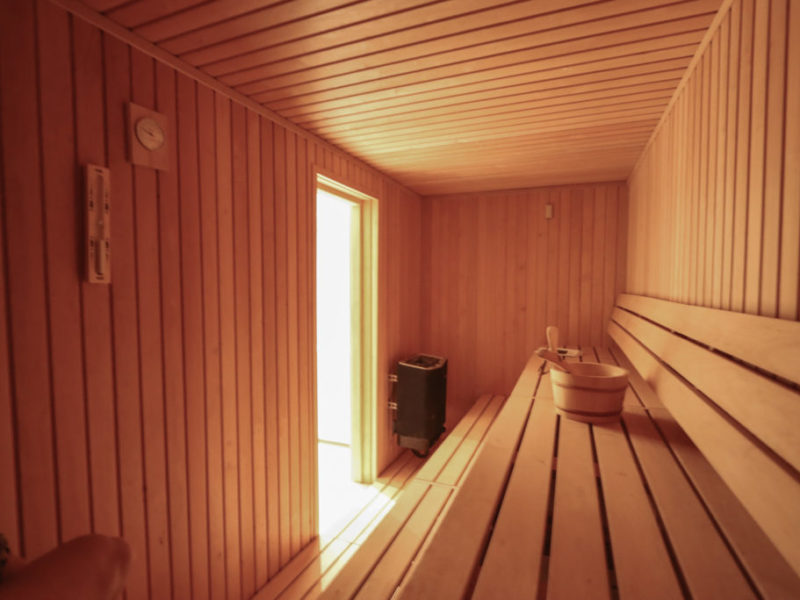 This beautiful villa has been built to modern standards using only the finest materials. Light colors in the interior and large panoramic windows create a cozy atmosphere. Marble on the floor and in the bathrooms, granite worktops in the kitchen, sauna and laundry in the basement, temperature control throughout the house and security system. The villa is already fully furnished with high-quality furniture and appliances, as well as all the necessary things in everyday life. The villa is located just a few minutes walk from the coast with a wonderful entry to the sea. The villa itself has a large swimming pool with a seating area around it and a barbecue area. Also on the roof of the villa there is a spacious terrace with stunning sea views. There are bathrooms on every floor of the house, as well as on the rooftop and by the pool. This house is thought out to the smallest detail to improve the life of its owner.
Diese wunderschöne Villa wurde nach modernen Standards gebaut, wobei nur die besten Materialien verwendet wurden. Helle Farben im Innenraum und große Panoramafenster schaffen eine gemütliche Atmosphäre. Marmor auf dem Boden und in den Bädern, Granitarbeitsplatten in der Küche, Sauna und Waschküche im Keller, Temperaturregelung im ganzen Haus und Sicherheitssystem. Die Villa ist bereits komplett mit hochwertigen Möbeln und Geräten ausgestattet, sowie allen notwendigen Dingen des täglichen Lebens. Die Villa liegt nur wenige Gehminuten von der Küste entfernt mit einem wunderschönen Zugang zum Meer. Die Villa selbst verfügt über einen großen Swimmingpool mit einem Sitzbereich und einem Grillplatz. Auch auf dem Dach der Villa befindet sich eine großzügige Terrasse mit herrlichem Meerblick. Auf jeder Etage des Hauses sowie auf dem Dach und am Pool befinden sich Badezimmer. Dieses Haus ist bis ins kleinste Detail durchdacht, um das Leben seines Besitzers zu verbessern.
Прекрасная вилла построена по современным стандартам с использованием в отделке только лучших материалов. Светлые тона в интерьере и большие панорамные окна создают уютную атмосферу. Мрамор на полу и в ванных комнатах, столешница на кухне из гранита, сауна и прачечная в цокольном этаже, контроль температуры во всем доме а также охранная система. Вилла уже полностью меблирована качественной мебелью и техникой, а также всеми необходимыми в быту вещами. Вилла находится всего в нескольких минутах ходьбы от побережья с прекрасным заходом в море. У самой виллы есть большой бассейн с зоной отдыха вокруг него и зоной барбекю. Также на крыше виллы находится просторная терраса с прекрасным видом на море. На каждом этаже дома, а также на крыше и у бассейна есть ванные комнаты. Этот дом продуман до мелочей, чтобы улучшить жизнь его владельцу.
تم بناء هذه الفيلا الجميلة وفقًا للمعايير الحديثة باستخدام أجود المواد فقط. الألوان الفاتحة في الداخل والنوافذ البانورامية الكبيرة تخلق جوًا مريحًا. رخام للأرضيات وفي الحمامات ، أسطح عمل جرانيتية في المطبخ ، ساونا ومغسلة في القبو ، تحكم في درجة الحرارة في جميع أنحاء المنزل ونظام أمني. الفيلا مؤثثة بالكامل بالفعل بأثاث وأجهزة عالية الجودة ، بالإضافة إلى جميع الأشياء الضرورية في الحياة اليومية. تقع الفيلا على بعد دقائق قليلة سيرا على الأقدام من الساحل مع مدخل رائع للبحر. الفيلا نفسها بها مسبح كبير مع منطقة جلوس حولها ومنطقة للشواء. يوجد أيضًا على سطح الفيلا شرفة واسعة تطل على مناظر خلابة للبحر. توجد حمامات في كل طابق من المنزل ، وكذلك على السطح وبجوار المسبح. تم تصميم هذا المنزل بأدق التفاصيل لتحسين حياة صاح